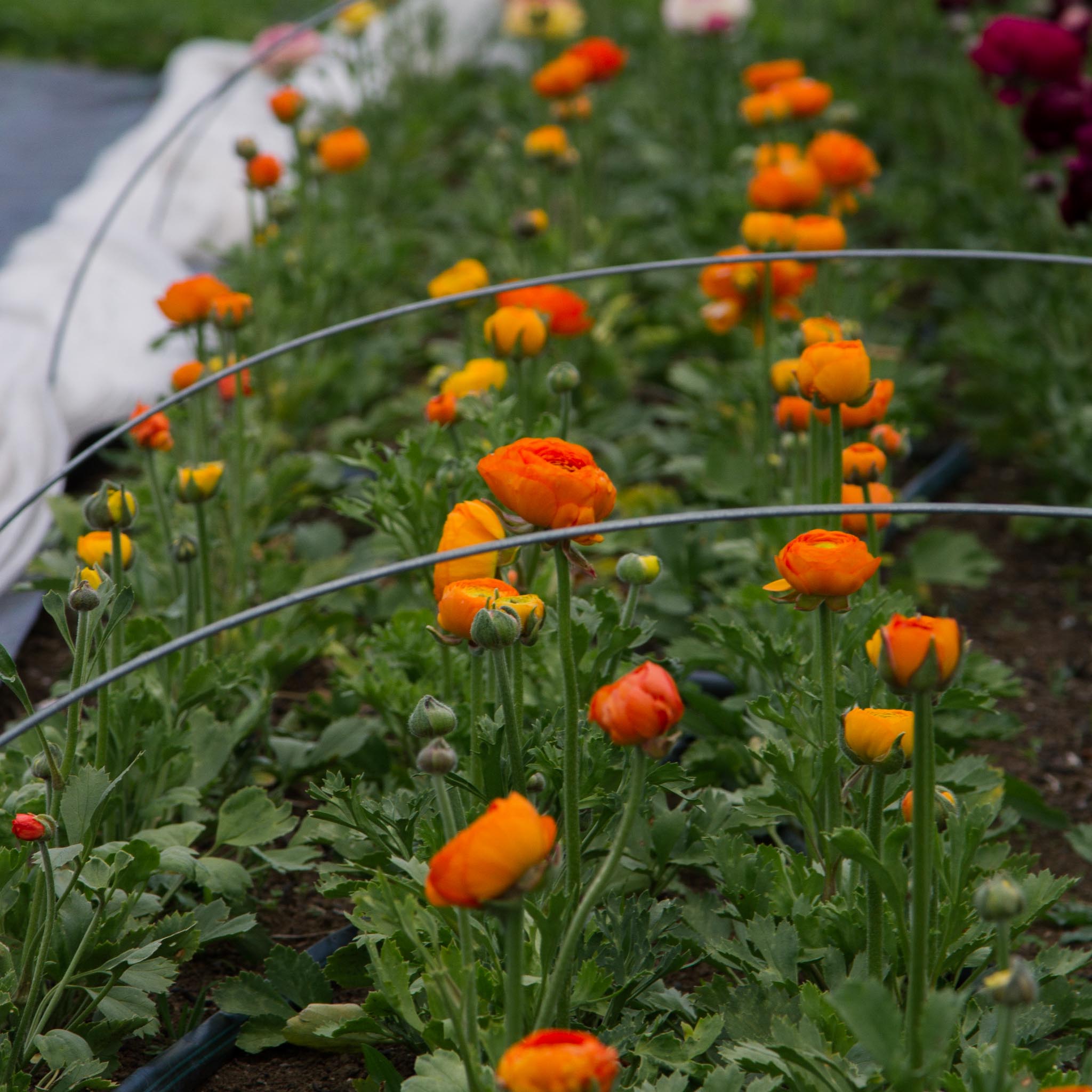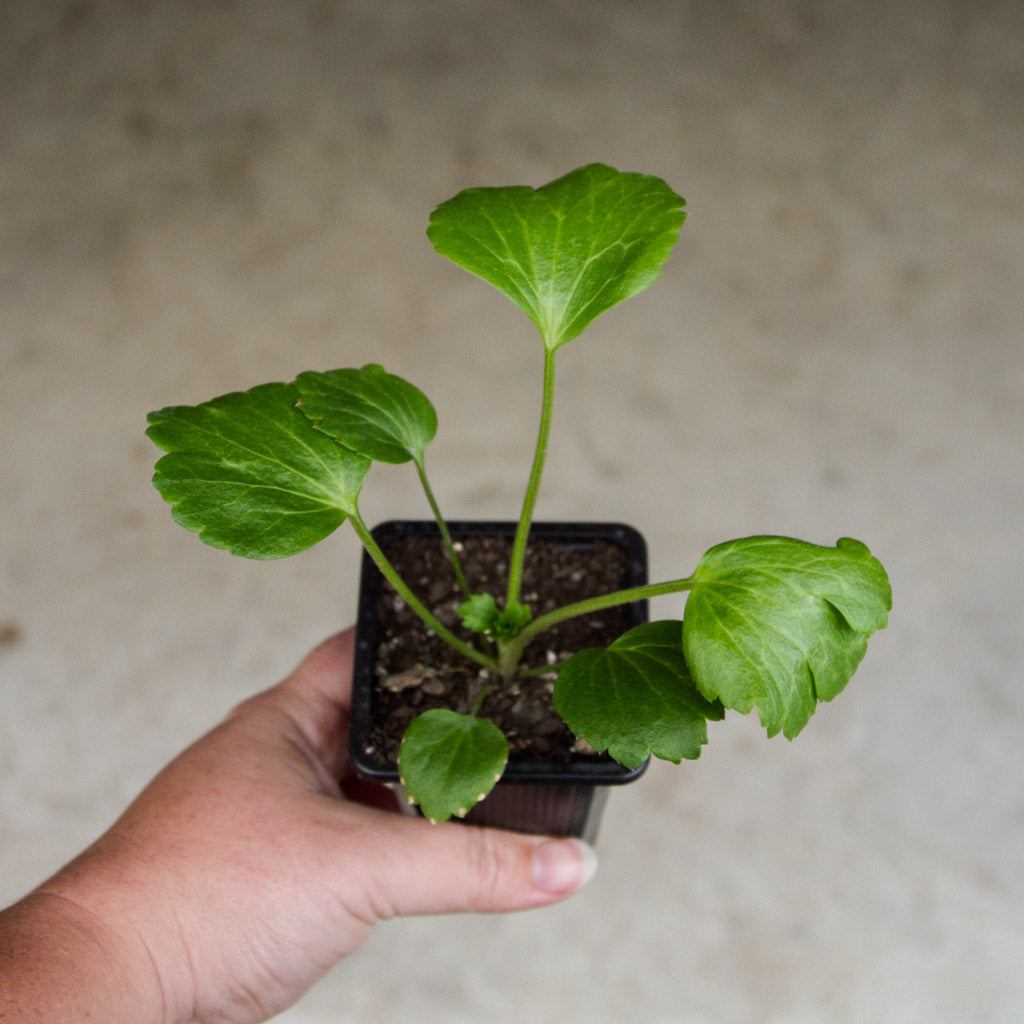 RANUNC - Clementine - PLANTS
Sale price

$9.00
Regular price
(/)
Our 2023 Ranunculus Plant season has now finished!
We'll be back with more plants again next winter (June/July 2024).
Thanks! We'll let you know when it's back in stock!
There was an error signing up. Please try again.
Sign up to be notified when we next restock:
Lovely golden orange Italian Ranunculus! Very double! Covid/lockdown kinda mucked up my trial last year, but I'm excited to give it another proper go of it this year, as much as I'll always love the paler pastels, a little pop of colour is always soo fun — Clementine & Hot Pink are the dream team if you like brights! 

See our Ranunc Growing Guide for more growing info & tips, and if you're wondering why we're selling plants instead of corms see our post about Learning to Grow Ranuncs from Seed(lings).
Shipped Plant Orders  
All shipped plant orders are sent out Mondays Only. Plant orders aren't sent out on other weekdays to ensure they have plenty of time throughout the week to make it to you safe and sound and not risk getting stuck in depots over weekends.
We do recommend rural customers (especially South Island rural customers) send their plants to a friend or family member in town to reduce any shipping delays (& save on extra rural delivery costs).
Please note this is the first time we will have shipped plants, we will try our utmost best to pack and label the boxes to the best of our ability but we are at the mercy of the couriers on how well they treat the boxes. Our plants are big enough they will be able to handle a little transit abuse and bounce back with a little care in no time - we're going to seaweed foliar spray them the day before sending to ensure they're all primed for their big adventure, and we recommend you give them a quick soak in seaweed water as soon as they arrive to help getting them back to their happiest selves as quick as possible.
See our Shipping page for plant shipping rates - they've changed slightly since last week, as the plants are now too tall for the smaller boxes!
Plant photos are to show their approx plant size - different varieties have slightly different leaf shapes and rate of growth - but they're all at their absolute prime to be planted upon delivery to hit the ground running in your garden.
Choose options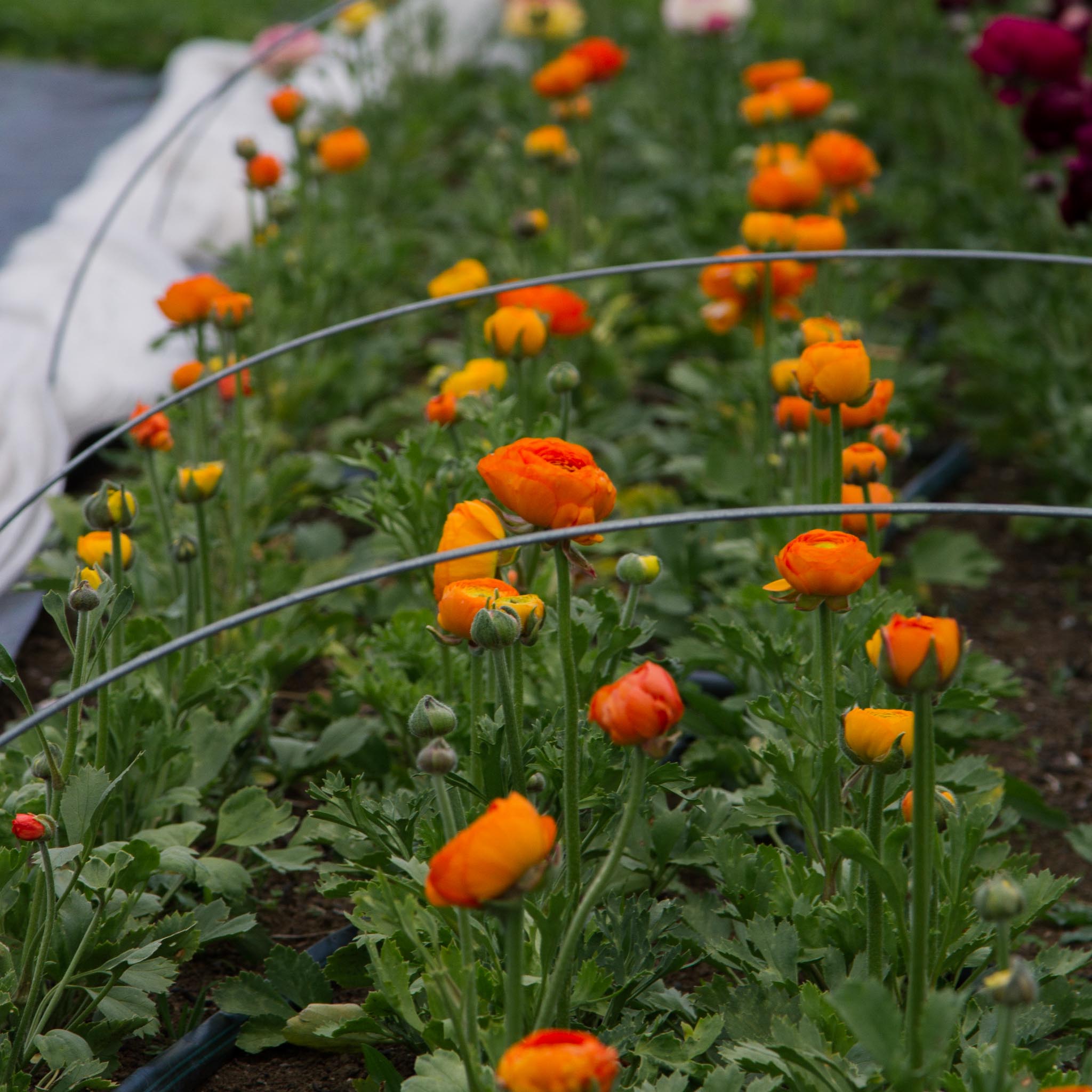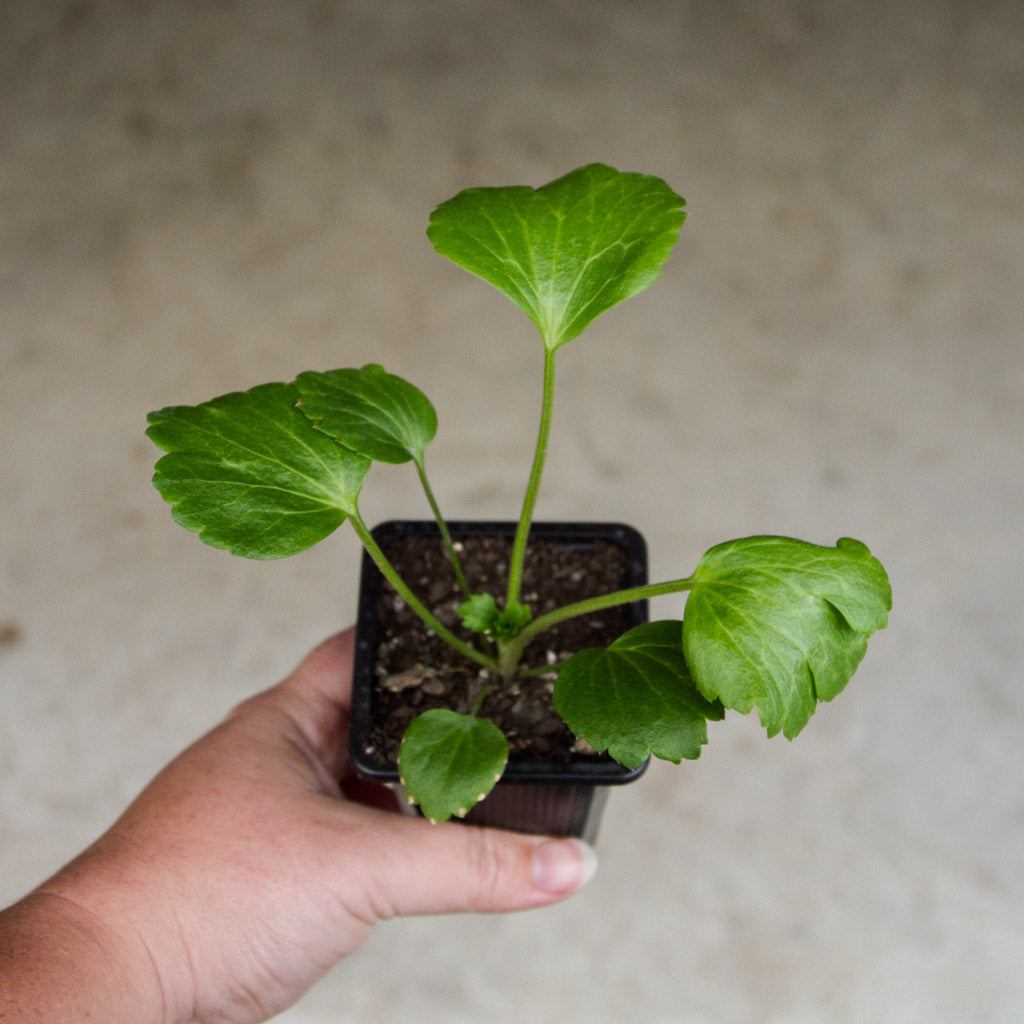 Sale price

$9.00
Regular price
(/)
Thanks! We'll let you know when it's back in stock!
There was an error signing up. Please try again.
Sign up to be notified when we next restock:
View details