FOR THE LOVE OF FLOWERS
Emerden is a small flower farm and seed & bulb merchant located in Tikorangi, Taranaki, New Zealand. Founded by colour enthusiast Sarah Hawkless, we have changed, expanded and literally grown a lot over the years, but at the heart of everything is our great love of all things flowers.
I love growing flowers not only for their obvious beauty, but also for the deep connection to the seasons it brings. There is nothing I love more than being in tune with the weekly, almost daily unfurling changes as the seasons march on, and capturing those fleeting moments with flowers and photos.
We originally started just growing and selling the actual flowers, but over the years we've branched into selling specialty cut-flower seeds & bulbs so everyone, home gardener or small scale flower farmer, can create their own floral oasis!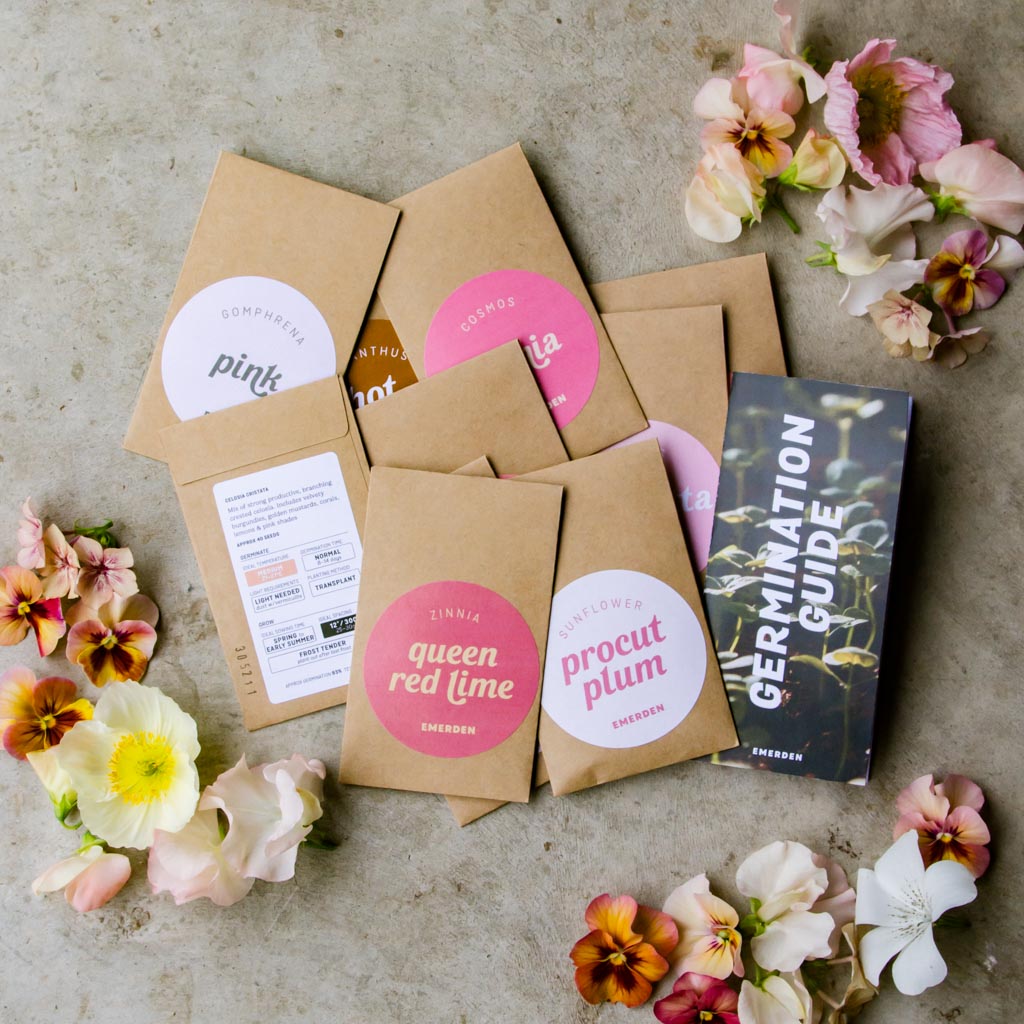 SEEDS
It's hard to fathom that such great beauty can grow from the smallest of seeds! Watching nature work it's magic with a little helping hand is one of the truly great ways to experience flowers.
We sell a range of our favourite cut-flower seeds for you to grow at home!
OUR SEEDS
BULBS
Spring is hands down our favourite flower season, and the best part of spring are all the glorious spring bulb flowers! From Daffodils, to Anemones, Tulips & Ranunculus, spring is a season heavy on flowery flowers and we are so here to share them with you!
OUR SPRING BULBS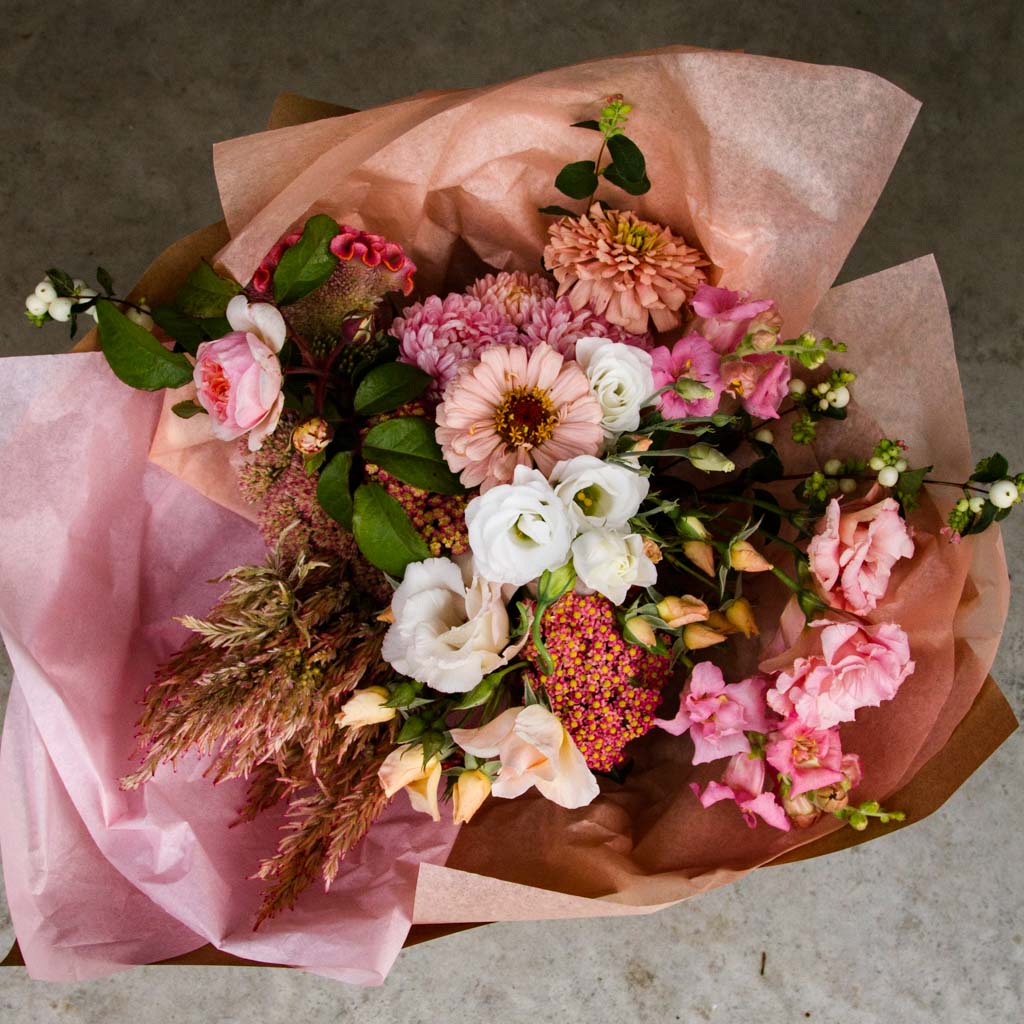 FLOWERS
During our flower season August–April, we have gift bouquets available to order online for delivery in & around New Plymouth, Taranaki.
When the field is bursting with flowers we also have bunches & bouquets available in New Plymouth at The Collaboration.
In summer January–February we host regular Pick Your Own Flowers days so you can come and experience the magic of the farm in person!
OUR FLOWERS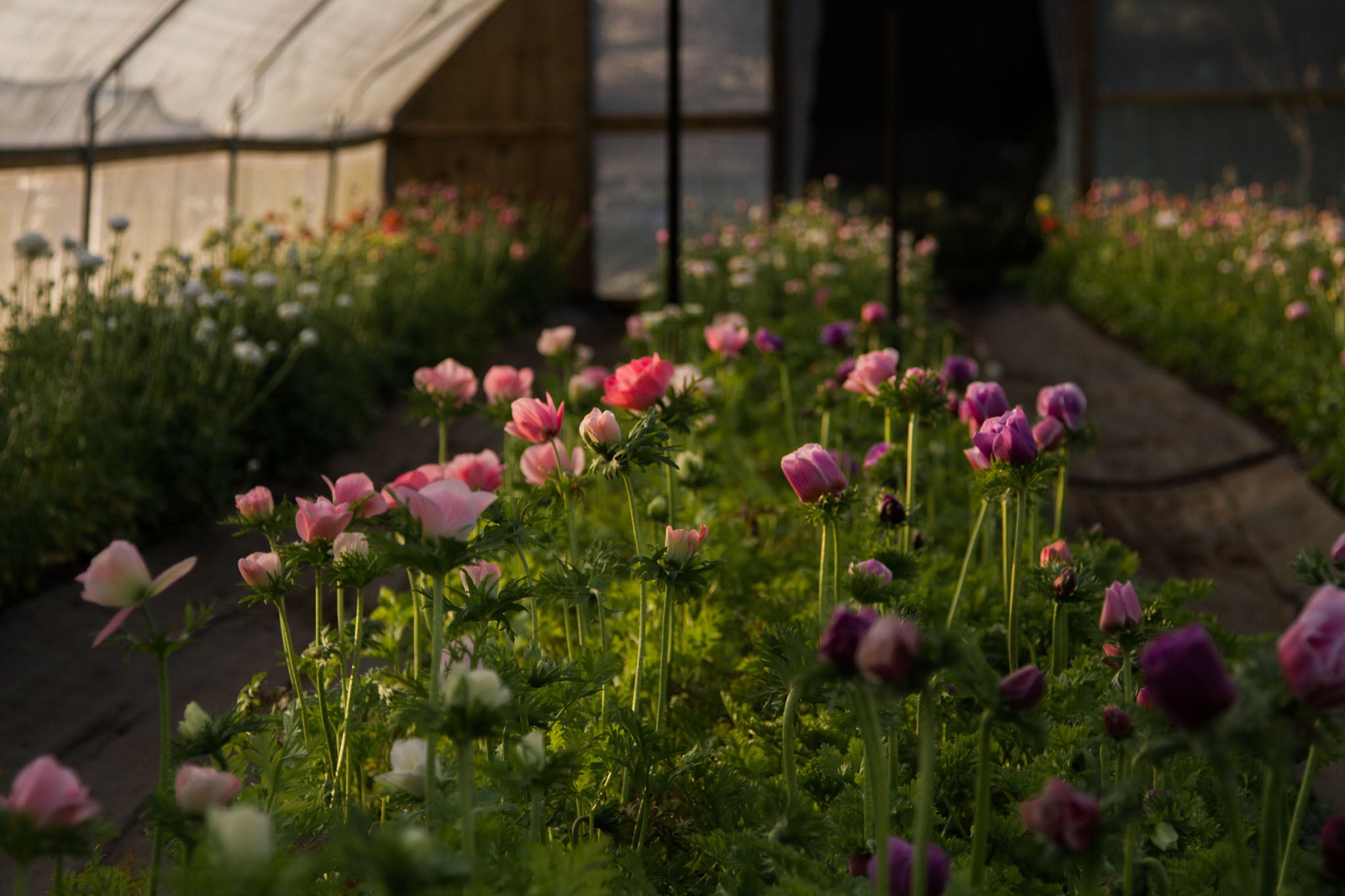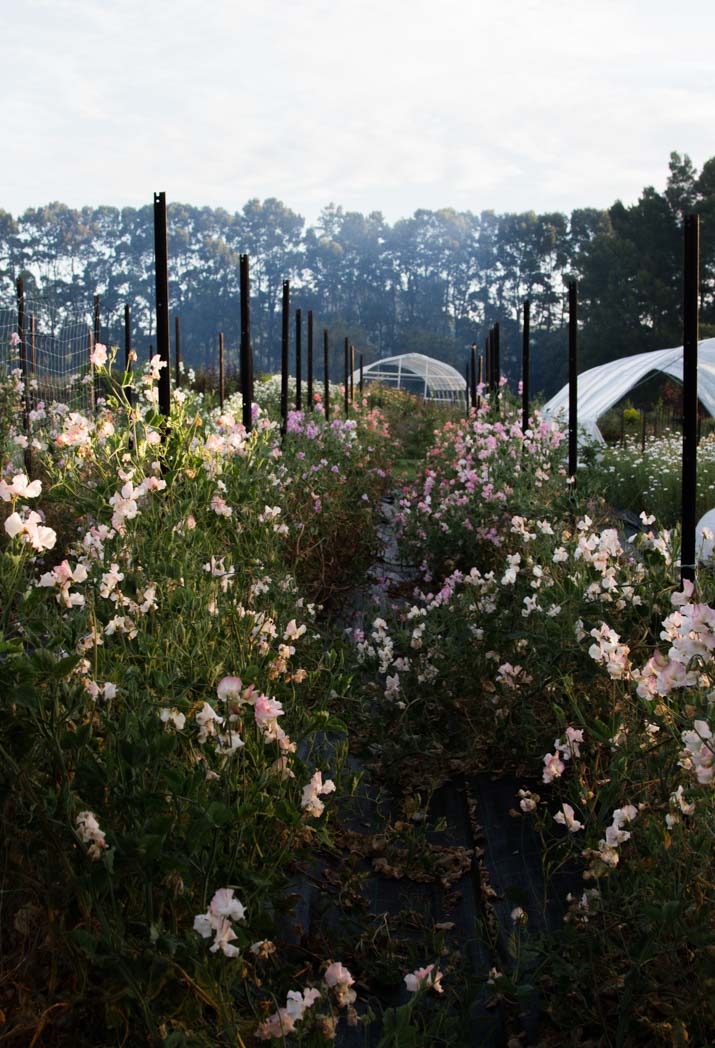 Learning to Grow
MY FLOWER JOURNEY
So much is obvious in hindsight. It is so clear now how inevitable it was that I would find flowers. But only a few years ago I never would have believed you if you'd told me.
This is my story of learning to grow flowers and trying to find balance.
WHAT DOES EMERDEN MEAN?
EMERDEN is a combination of two family names Eden + Emery. Eden has been handed down many generations, it's my brother's, Dad's + Grandad's middle names, and has obvious good connotations to growing and flower farming. Emery on the other hand faded out with my great-grandad, with its origin being a mystery I can't quite solve.
When it came time to decide on a business name, I spent months bouncing around various names, mostly multi-word names, but I kept coming back to this deep-seated desire to have a one word name, the simplicity of just one word makes it so much bolder. Eventually when I stumbled upon EMERDEN it quickly became obvious this was to be my perfect one-word name. 
EMERDEN fitted the vision I had for the business, it encompasses the combination of being rooted in history—albeit slightly mysterious—with something lush and eden-like—plus it just sounds right, though I did almost make it Emerdeen as I like that sound better, but that's far too many e's for one word!