RANUNCULUS PLANTS
All our favourite cut-flower Ranunculus & Iceland Poppies! 
See our Ranunc Growing Guide for more growing info & tips, and if you're wondering why we're selling plants instead of corms see our post about Learning to Grow Ranuncs from Seed(lings).
Our 2023 Ranunculus Plant season has now finished!
We'll be back with more plants again next winter (June/July 2024).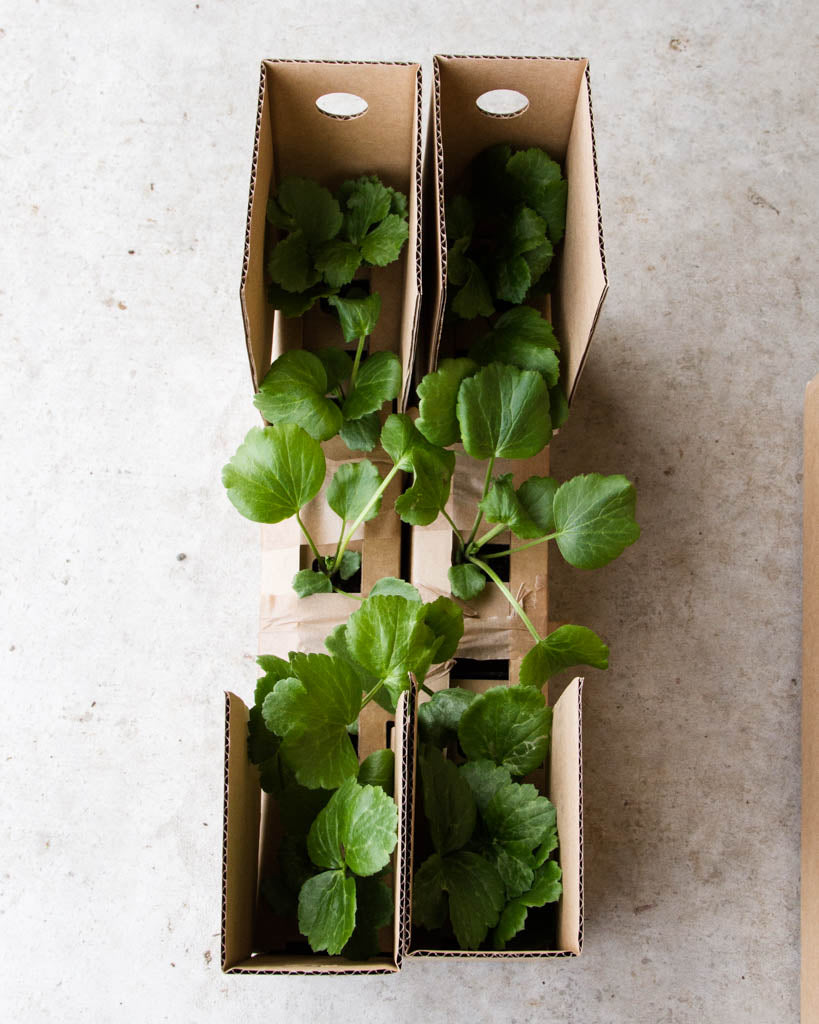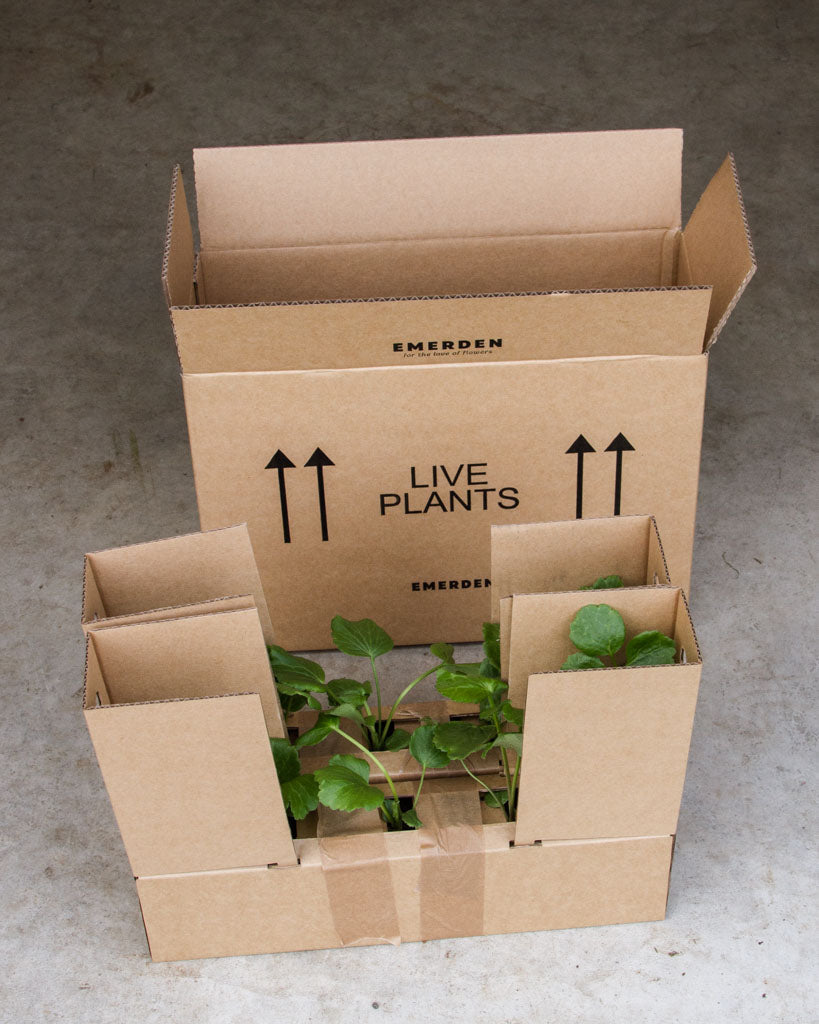 OUR NEW PLANT BOXES!
We've completely redesigned our plant boxes this year to be as courier proof as plant shipping can be!
Our minimum plant order is 5 plants (one sleeve) but each box can fit 10 plants (two sleeves)!